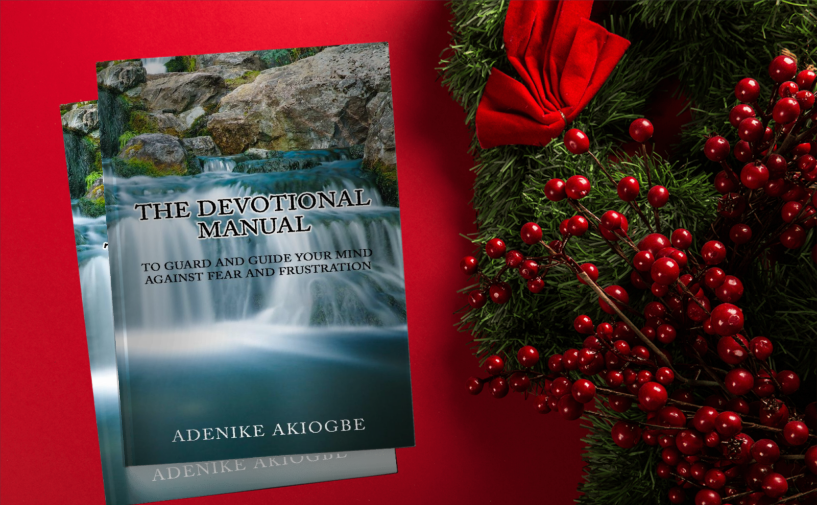 The Devotional Manual is a prayer book that was written in other to help people rekindle and refire their fellowship time with God.
With the recent happenings all over the world, fear has taken over the heart of many people. Many have become discouraged and their relationship with God is drastically reducing. Some are tired of seeking the face of God like before due to impatience.
This devotional manual is divinely inspired by Holy Spirit which will help to guide and guard your heart against fear and loss of hope in times like this.
It is a prayer book of hope and faith, and it will help you regain the fire on your prayer altar.
It is free and you can download your copy HERE
Please share so that others can also be blessed by this amazing manual.
GRAB A COPY OF SOME OF OUR NEWEST BOOKS
MEET OUR AUTHOR
Adenike Akiogbe is a graduate of Electrical Electronics Engineering from Federal polytechnic Ado Ekiti, Ekiti state.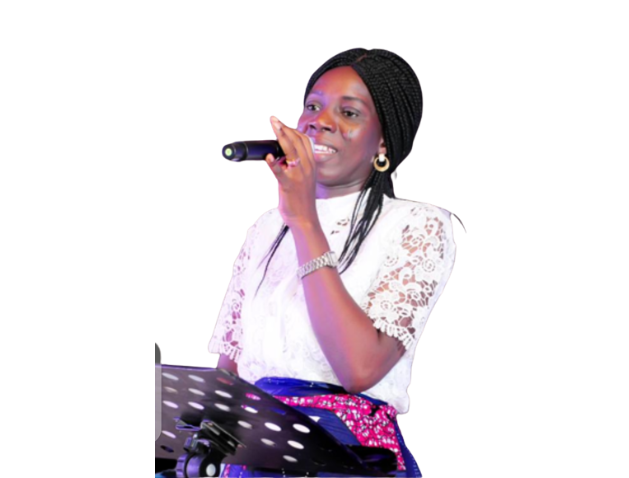 She has a Diploma in Computer Engineering from Charter Computer Academy Lagos state. She also has a Diploma in Information Technology/Telecommunication from TTC Mobile, Lagos state.
She has her Postgraduate Diploma in Education (PGDE) from National Teachers Institute affiliated with Usmanu Dan fodio Sokoto, Sokoto state. She is an ardent teacher of God's word with a special focus on equipping and training women to become daughters of Zion, precious wives, and intentional mothers.
She is a children's minister that is so passionate about children's spiritual and physical growth. She is the host of the Intentional Prayerful parent's program on Facebook Live. She is the author of Intentional Prayerful mother.