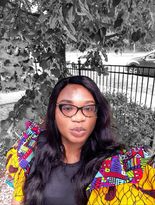 We are elated to publish another book by our newest author!
The Web is a book for children and this fictitious story teaches them on how NOT to use the internet.
In today's world, children now have every access to the internet with all sorts of gadgets, it is our responsibility to make sure that our children do not misuse the internet, so they do not put themselves in trouble.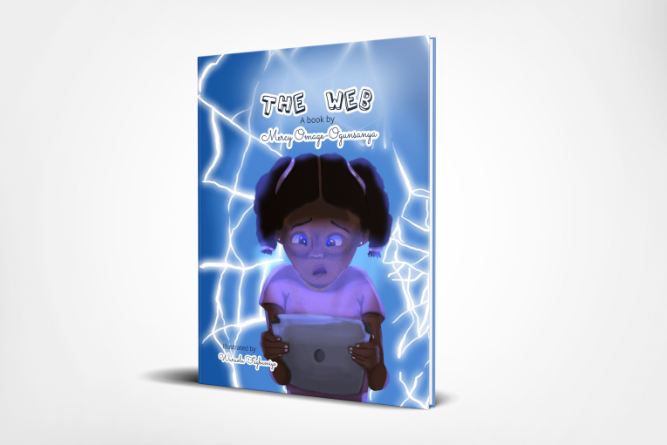 The author of The Web has done a fantastic job with this book for children, and every parent should get a copy for their children in order to help them learn the appropriate usage of the internet, and the dangers inherent in it when it is misused. To get a copy on Amazon please click HERE
We celebrate you Mercy Omage-Ogunsanya, we are proud of your contribution to the society through this amazing book!
ABOUT THE AUTHOR
Mercy Omage – Ogunsanya is a lawyer and a certified privacy professional. She has a keen interest in educating people about their privacy rights and the protection of same. With the onset of the pandemic and many people working from home and kids schooling online, there is the need to teach
everyone, particularly kids, about the dangers of the internet. Her goal is to create privacy and cyber safety awareness in young kids through story telling.